Tuesday, September 27, 2011
Sit back...relax... and take a journey through Peaceland.
Tuesday, September 13, 2011
"The debut instrumental EP by musician/producer/composer/arranger, Ahmed Sirour. The tracks of this project are coupled into 3 sets: The Romantic, The Erotic, and The Spiritual...exploring the various forms of Love through the nuances of the emotion through sound."
"This EP was made with the listener in mind, for the everyday people who need to unwind and rejuvenate after a long, stressful day at work…or someone who wants indulge in a hot, soothing bath…or a romantic candlelit dinner for two…for what follows after that, whether they make it to the bedroom or not…and even for those who need to commune within themselves and find peace and balance in meditation and reflection."
Saturday, September 10, 2011
"After my release "The Beauty Created" 3years ago. I took some time to truly discover my art, my spirit, my voice, my style, my love for life and its mysteries. That journey has taken me around the world, exposed me to various cultures and people, and enlightened and influenced me along the way. "Way Of A Wayfarer" is me sharing with you those moments and those lessons, in hopes that can inspire you to share your moments and lessons with the rest of the World. That is the only way, the universal way. Schwaza.
The visions of a lover thru his travels, in search of his present self"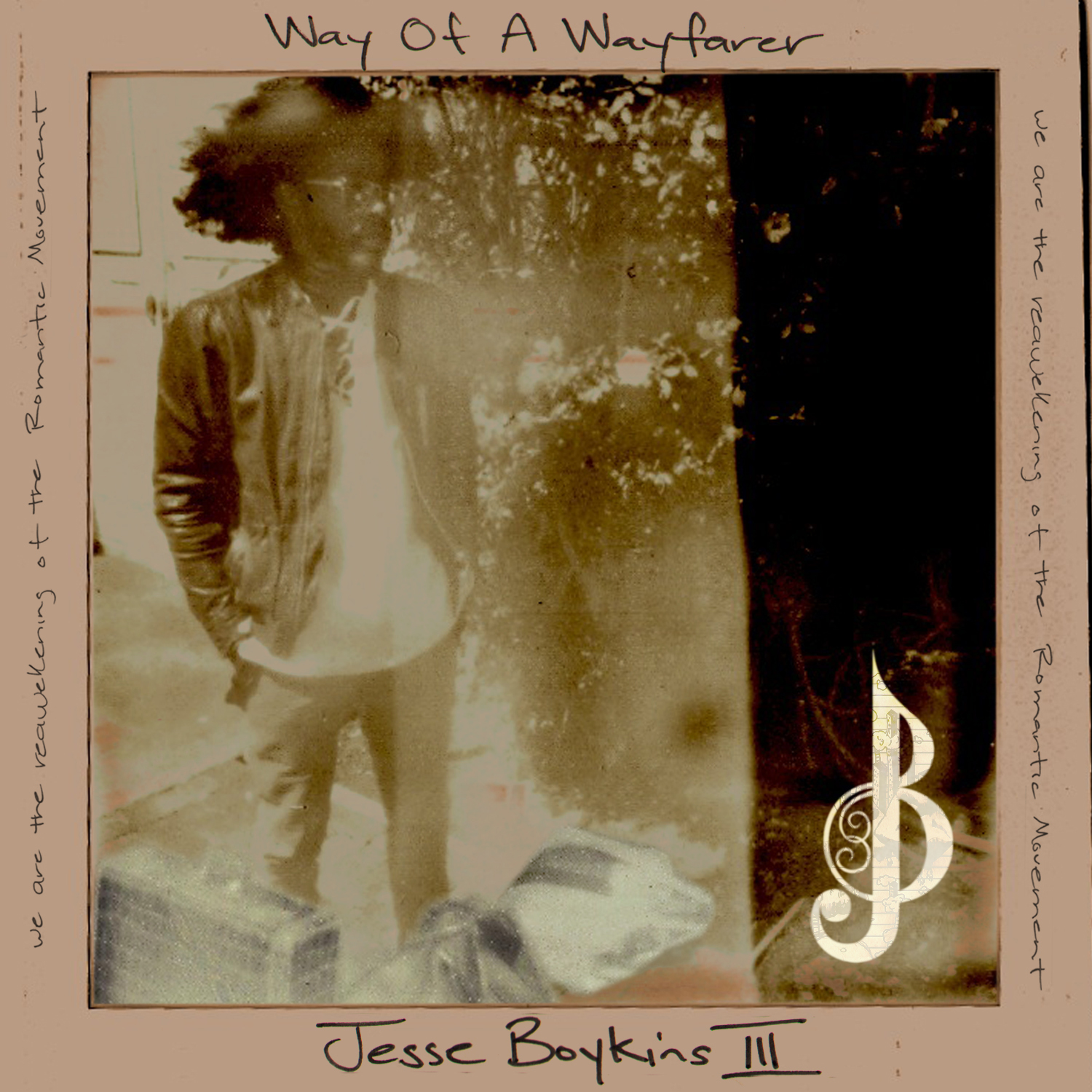 01. Black Cow feat. Phonte and Sy Smith
02. Let It Go feat. Nicholas Ryan Gant
03. Driving feat. Sy Smith
04. Marzipan feat. Eric Roberson and Phonte
05. Everything She Wants feat. Phonte
06. Same Ole Love feat. Jeanne Jolly
07. Playing Your Game, Baby feat. Anthony David

Produced by Zo! and Phonte for Chapter 3hree Verse 5ive Music/The Foreign Exchange Music, LLC
AND in case you missed it
"Cloud. is an amazing soulful beatmaker from Brooklyn, New York. Here is a great mix he did for us, featuring a bunch of unreleased beats, old instrumentals and a lot of other awesome
stuff. Christmas comes twice this year! Once in July thanks to Cloud."
"Ghostfunk pairs one of my favorite hip-hop artists, Wu-Tang member Ghostface Killah, with vintage African funk, high-life, and psychedelic rock music."
A pleasant discovery coming out of Madrid! I am absolutely in love with these guys!